aLySOn CraBTreE !!!
Oh my Alyson Crabtree what a good friend she has been over the years. Meeting in 4H with Bobby on the "ladies" page i would never expected all of us to get this close. Although we (i mean bobby and i) rarely get to see our Alyson, she still means the world to us. These pics are from various time but the ones in front of rite aid where in the middle of April 2003, so they are recent YAY!!
Me And Alyson Fooling around at some 4h event in late
2002, i have no clue what is wrong with us
These Last three are just of the three of us in hillcrest, it was like April 2003. since then way too much has happened and we have all seperated, bobby and i because of a fight, and alyson and me because we are just too busy and live too far away from eachother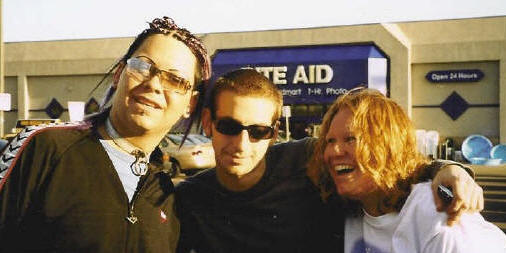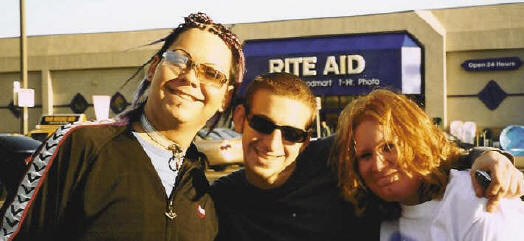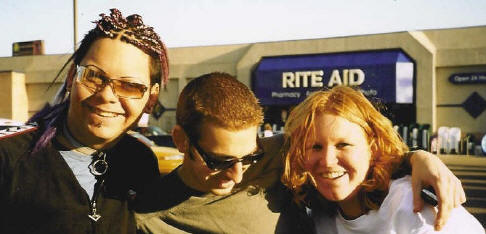 Bobby, Alyson and Me at Junior Leadership Camp 2001, we ran it :) You could never imagine how the camp went, but just one bit, the dance on the last night of camp, there was Alyson, Bobby and me dancing front and center to "I am Woman" from the trick soundtrack, the middle school kids didn't know what to think.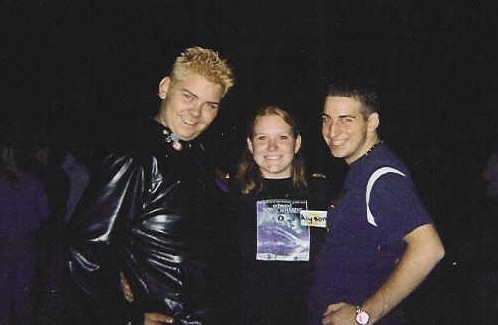 Another JLC 2001 pic of just us hanging out, corrupting the youth of american